Christmas and New Year at Koli
Christmas holiday season at Koli offers you peaceful nature, tranquil walks in the quiet, snow-covered forests and relaxation in front of the fireplace at you cottage. Delicious local food, long sauna sessions, and spending time with you loved ones – that's what holidays are all about.
At Koli and the surrounding area there are plenty of accommodation options from hotels to cottages and from Bed and Breakfast to rooms in rustic log houses. Activities include exploring the trails of Koli National Park, sauna and ice swimming, guided walks and cave adventures – and when there is enough snow, the ski slopes open for downhill skiing. Read more about Christmas holiday season at Koli.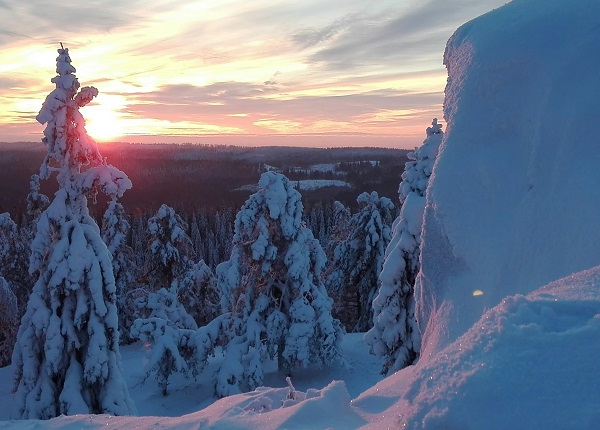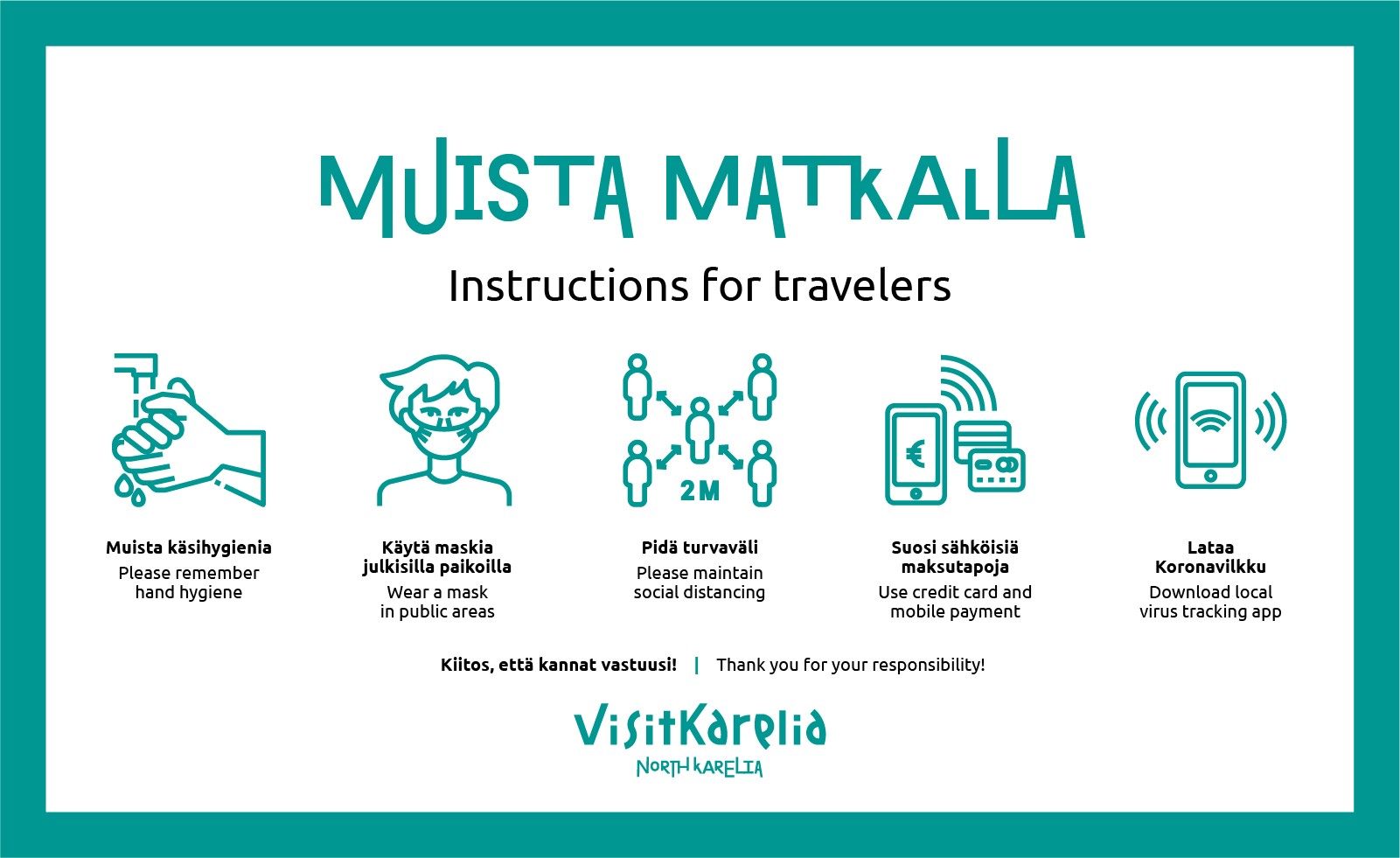 Feel Koli Nature Tours
All our excursions, tours, and walks have their roots in the rich local history and the unique nature of Koli. On our excursions you can slow down, immerse yourself in the nature and to all our senses to feel the beautiful natural surroundings. And of course, we also enjoy the exercise in the fresh, pure air of Koli!
We offer several activities all year round. In the summer and winter high season we have scheduled weekly activities with guaranteed departures for individual travellers, small groups and families. For groups, we offer tailored activities and tours all year round.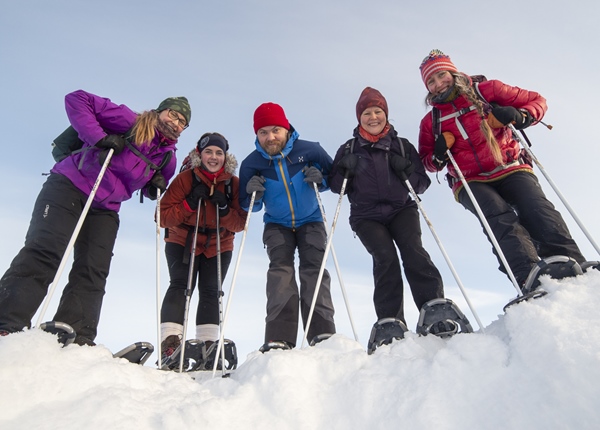 Koli Shop Retkitupa
Koli Shop Retkitupa is a souvenir and outdoor equipment shop filled with local and Finnish-made souvenirs and quality outdoor gear. Our values, sustainability and respect for the nature, are reflected in our products.
We offer a wide range of Koli-souvenirs such as T-shirts made in Finland as well as souvenirs made from natural materials. We also have outdoor gear such as hammocks, day packs, gas for hiking stoves, wooden Kuksa-cups and Kupilka products. In the winter, we sell high-quality Faber snowshoes, Snowline spikes and warm clothes such as woolen beanies and gloves.
Welcome to Koli Shop Retkitupa, located in the middle of Koli's spectacular scenery!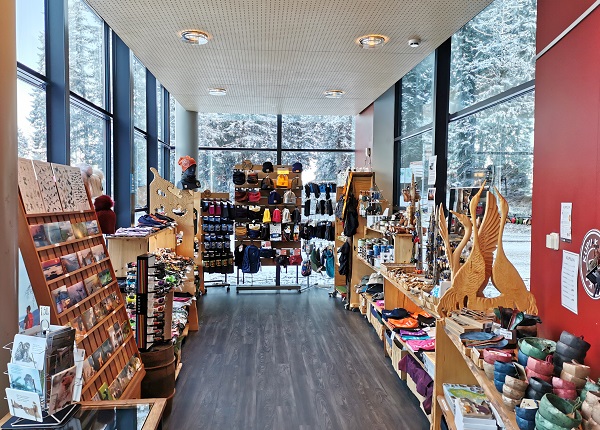 Rental Services
At Koli Shop Retkitupa we have a wide variety of equipment for rent. You can rent, for example, sleeping bags, hammocks, rain ponchos and child carriers. In the winter we rent high-quality snowshoes, snow spikes for shoes, and thermos. We also have warm winter boots (from children's sizes to adults), light winter overall and warm vests for rent.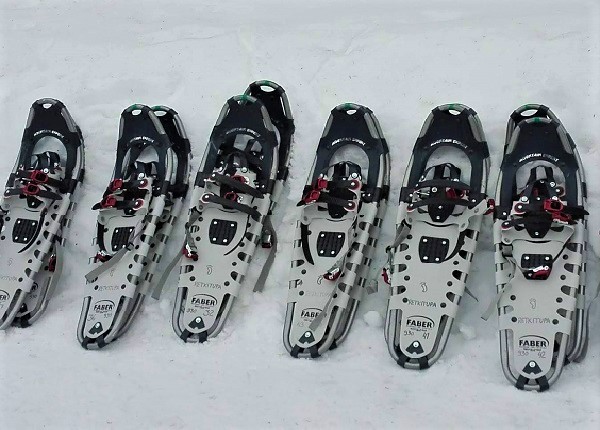 Nature and Wellbeing
Feel Koli is a trademark of Ilovoltti Oy ("Somersault of Joy"). With over twenty years of experience in nature related activities in Koli, we are committed to providing authentic, unique nature experiences for our customers. On your unhurried Feel Koli nature tours, you can truly experience Koli by slowing down and connecting with the nature. We provide nature excursions in all seasons and all weather: In summer we offer nature walks, hikes and tours.  And in winter, we gently explore the surroundings with snowshoes.
In our souvenir and outdoor equipment shop Koli Shop Retkitupa we sell high-quality hiking equipment. We also have a wide range of T-shirts and beanies made in Finland and other Koli souvenirs. And for those who prefer renting, we also have a selection of outdoor equipment for rent.
Our core values are respect for the nature, ecological way of living, sustainability and responsibility. Welcome to join us on our nature tours, to visit Koli Shop Retkitupa, and to experience one of Finland's most beautiful national landscapes!
Feel Koli – Authentic Experiences in Koli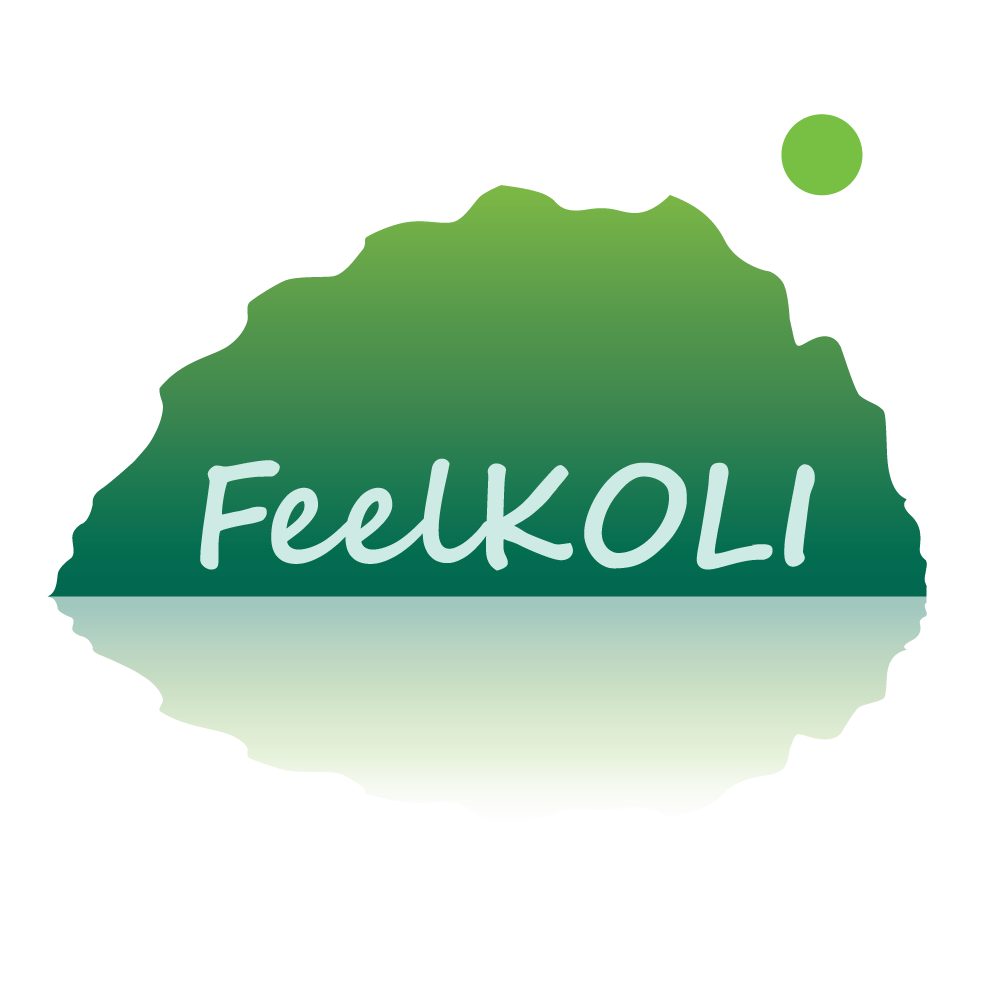 Koli.fi
"Koli has many faces. To many, Koli is Finland's most beautiful natural attraction. Koli National Park and the surroundings provide a unique combination of internationally recognized natural and cultural attractions together with a broad range of quality tourist services in all seasons. " -koli.fi
From the koli.fi -site you can find more information about the services and events in the Koli area.