Koli Shop Retkitupa closed and nature tours cancelled
Due to the precautions caused by the coronavirus outbreaks we have decided to close Koli Shop Retkitupa for now. All our guaranteed winter nature tour departures are also cancelled.
If you wish to support our small business, you can buy a gift card (in Finnish) for our nature tours or for rental services from Äksyt Ämmät online shop.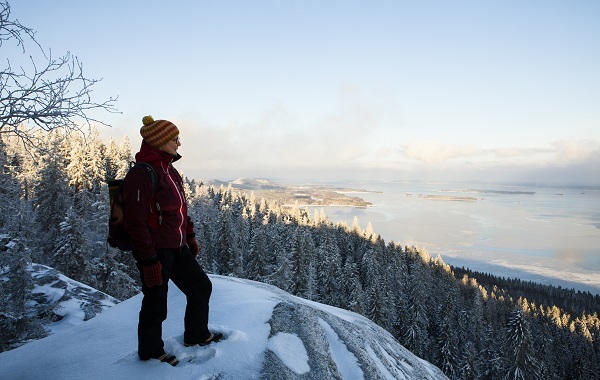 Nature and Wellbeing
Feel Koli is a trademark of Ilovoltti Oy ("Somersault of Joy"). With over twenty years of experience in nature related activities in Koli, we are committed to providing authentic, unique nature experiences for our customers. On your unhurried Feel Koli nature tours, you can truly experience Koli by slowing down and connecting with the nature. We provide nature excursions in all seasons and all weather: In summer we offer nature walks, hikes and tours.  And in winter, we gently explore the surroundings with snowshoes.
In our souvenir and outdoor equipment shop Koli Shop Retkitupa we sell high-quality hiking equipment. We also have a wide range of T-shirts and beanies made in Finland and other Koli souvenirs. And for those who prefer renting, we also have a selection of outdoor equipment for rent.
Our core values are respect for the nature, ecological way of living, sustainability and responsibility. Welcome to join us on our nature tours, to visit Koli Shop Retkitupa, and to experience one of Finland's most beautiful national landscapes!
Feel Koli – Authentic Experiences in Koli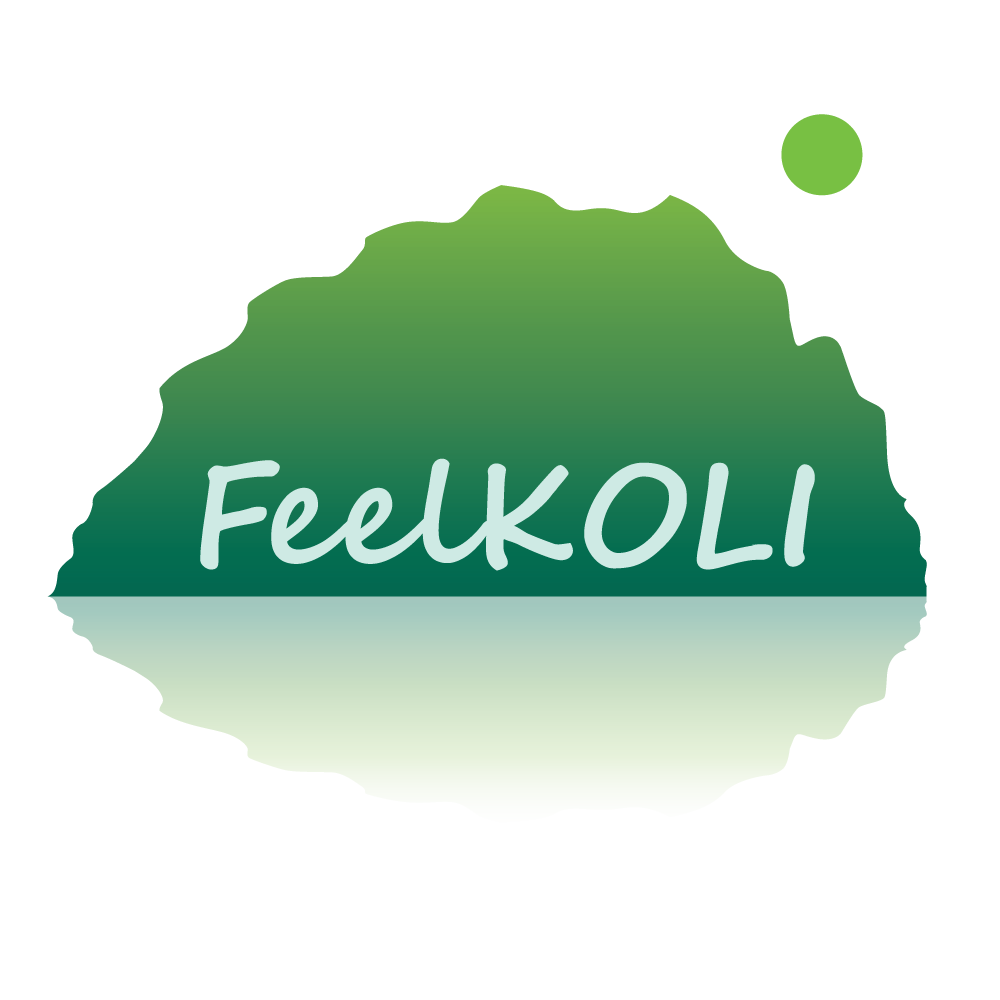 Feel Koli Nature Tours
All our excursions, tours, and walks have their roots in the rich local history and the unique nature of Koli. On our excursions you can slow down, immerse yourself in the nature and to all our senses to feel the beautiful natural surroundings. And of course, we also enjoy the exercise in the fresh, pure air of Koli!
We offer several activities all year round. In the summer and winter high season we have scheduled weekly activities with guaranteed departures for individual travellers, small groups and families. For groups, we offer tailored activities and tours all year round.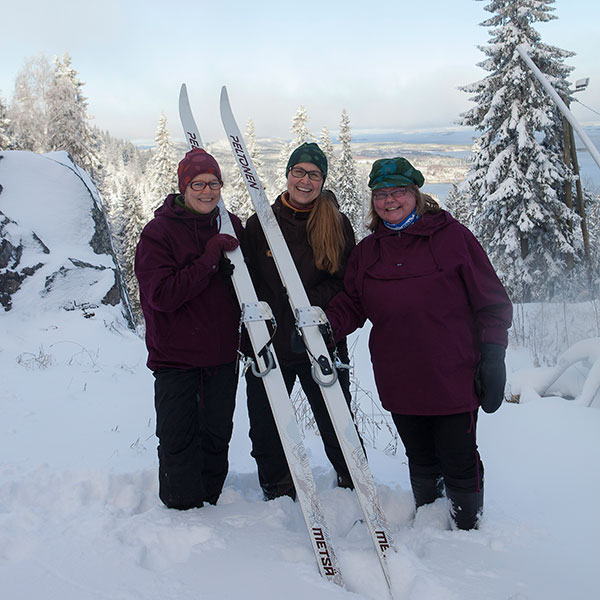 Rental Services
At Koli Shop Retkitupa we have a wide variety of equipment for rent. You can rent, for example, sleeping bags, hammocks, rain ponchos and in the winter snowshoes, snow spikes for shoes,  and thermos.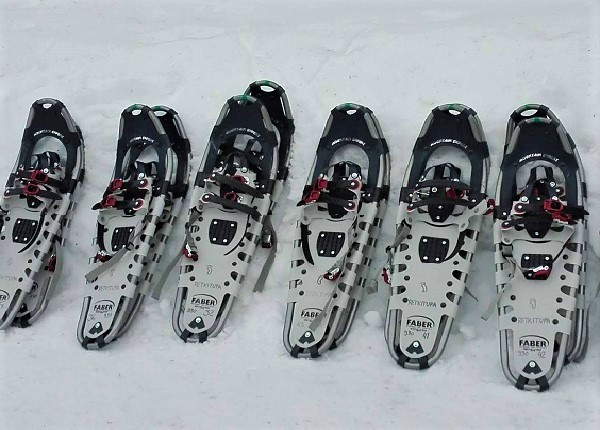 Koli.fi
"Koli has many faces. To many, Koli is Finland's most beautiful natural attraction. Koli National Park and the surroundings provide a unique combination of internationally recognized natural and cultural attractions together with a broad range of quality tourist services in all seasons. " -koli.fi
From the koli.fi -site you can find more information about the services and events in the Koli area.