Opening Hours
NB! Koli Shop Retkitupa will close on 31.3.2022 due to our rental agreement not being continued.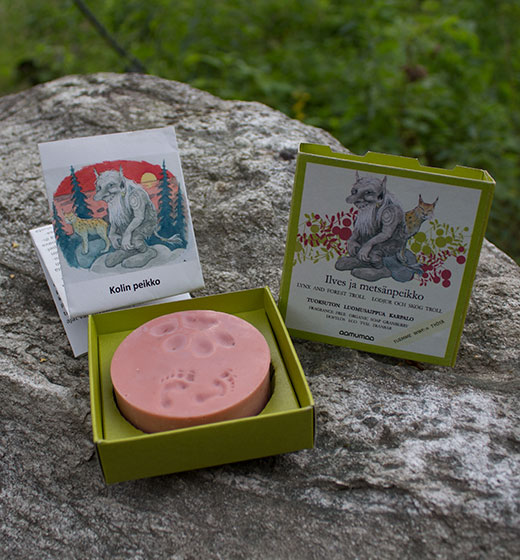 Koli Shop Retkitupa is Closed
Koli Shop Retkitupa closed on 31.3.2022 when our rental agreement was not continued.
From April onward you can also purchase some of our products from Koli Tourist Information in Koli village (Ylä-Kolintie 2). At the Tourist information you can find, for example, Koli souvenirs (post cards, magnets, key rings, T-shirts), Kupilka outdoor cups and hats and beanies.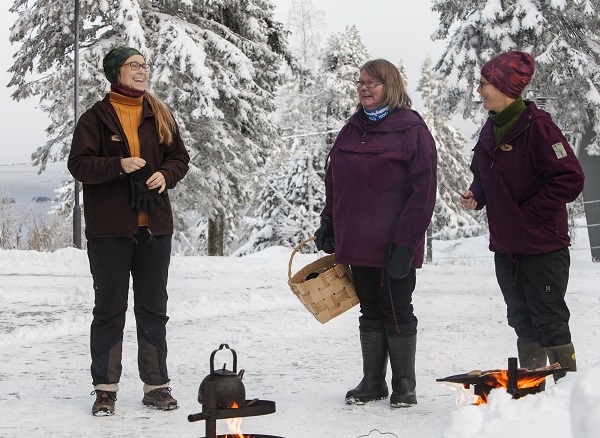 Warm Winter Hats Have Arrived at Koli Shop Retkitupa!
New winter products are arriving at Koli Shop Retkitupa: warm Starling woolly hats, stylish Husky merino wool products and Reusch gloves and mittens. Starling, a small Polish brand, has a wide selection of colours and models, with or without pom poms. All the hats we have, have of fake fur pom poms.
Husky, a well-known Finnish brand makes stylish hats, scarves, etc. of merino wool. More Husky products will arrive at Retkitupa in December. Reusch, a German brand, makes high-quality gloves and mittens. We have Reusch products for children and adults, from thinner gloves to warm mitten with down.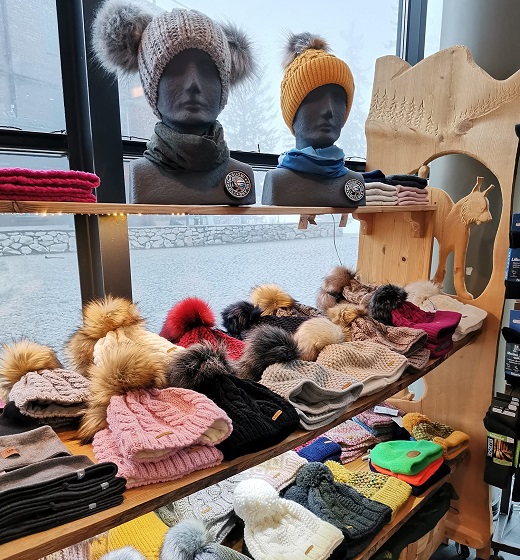 Contact Information
Address: Ylä-Kolintie 39, 83960 KOLI
Phone: +358400 2313 32
Email:

Koli Shop Retkitupa is located at the Koli Nature Centre Ukko. The shop is easily accessible also with wheelchair and pushchair.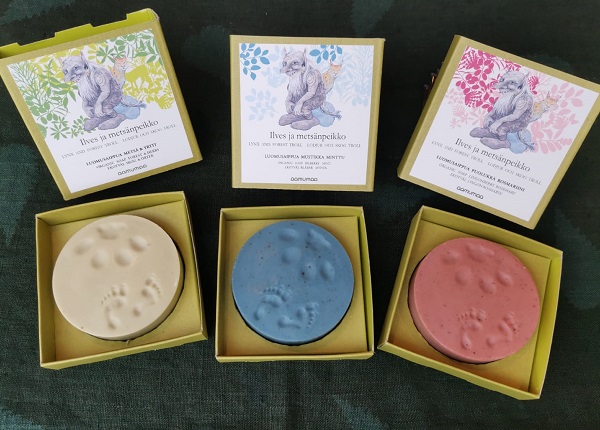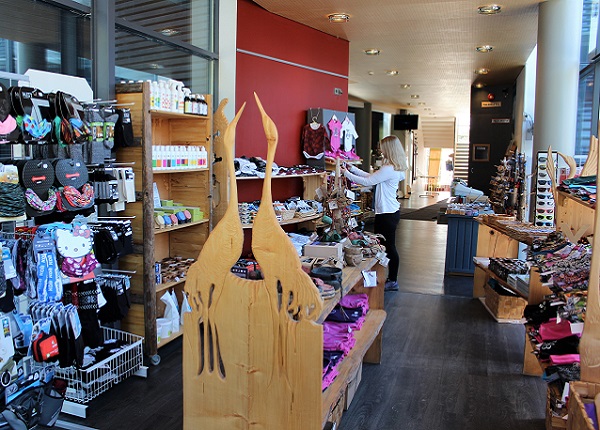 At Koli Shop Retkitupa you can also rent outdoor equipment such as sleeping bags,
hammocks, snowshoes or a child carrier.